Hello and hope everyone is ok in these trying times?
Not to put a miserable tone on things for you, but I lost 4 people amongst close relatives, some due to Covid19, some possibly had it but were undiagnosed until it was too late.
So sad. What can we do. Totally and utterly powerless. We just have to grit our teeth, take all precautions we can, get on with life, and hope for the best.
That's the sad part over. Now for some happier news!
I received this message from WordPress just now….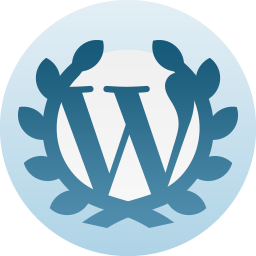 Happy Anniversary with WordPress.com!
You registered on WordPress.com 9 years ago.
Thanks for flying with us. Keep up the good blogging.
9 whole years since I created this blog? I cant believe it! Time has flown past.
So, as a thank you to all of you whom I have had the pleasure of knowing since then, I am sending you a little lovely tune that stirs my memories every time I hear it, decades after it was written and sung….I watched the film this week….then re-watched it again…it's such a great story, so emotional!
🙂